Home
>
Lighting Application
Lighting Application With Energy Saving Lamps
Jinhui Produces all kinds of energy saving lamps and LED ligting products. All of them are widely used in Decorative lighting, accent lighting, closet lighting, ceiling lighting, etc.
Widely used in museum, shop, restaurant, hotel, meeting hall, bar, showcase, showroom and other place decoration, etc.
As well as widely used in LED flood fixture, LED lawn light, such as garden, docks, factory, gyms, and any other place where LED lighting are needed etc.
It is fairly easy to upgrade your light bulbs, there are plenty of terrific replacement light bulbs out there, like LEDs and CFLs. You may think a compact fluorescent bulb initially cost more than a LED light, in fact, when the power is more than 60 watts, a cfl is 5 times cheaper than a LED.
Application For Home Lighting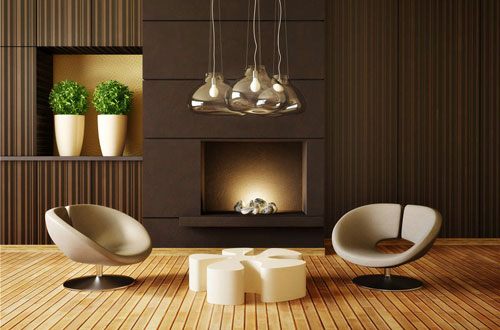 Remodeling the kitchen, expanding the bathroom? New ideas and innovative solutions give you countless new option for lighting your home. It is important to take the time to learn about lighting choices before purchasing lamps or fittings. Discover all the new ways you can transform your home with the power of light and create the perfect lighting for your life style.
Application For Business Lighting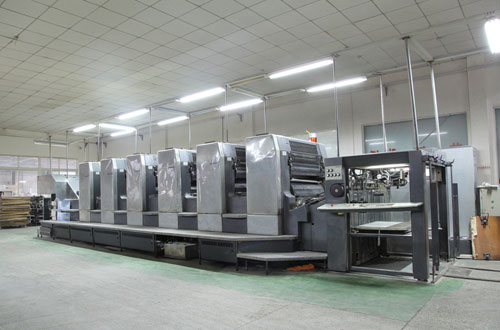 The optional lighting system can help create more attractive and appealing surrounding for guest, attain higher productivity, reduce energy costs, produce a visually lively atmosphere for shopping, increase a greater overall sense of satisfaction to workers, To learn more about the effects of lighting, click on each areas.
Adding simple lighting fixtures for space can make a world of difference.