Home
>
Contact Us
Contact Us
Thank you very much for visiting our site.
Get a question? Need more information? Please feel free to contact us. We are ready to reply you within 24 hours.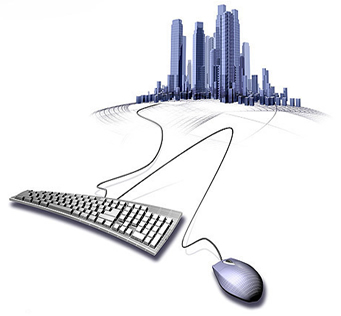 Jinhui LED Bulb Co., Ltd.
Fengshuigang Industry Area, Gulin Town, Ningbo, China
Postcode: 315176
Tel: 0086-574-87704308
Fax: 0086-574-87704308
Sales Manager: DEREK
Email:
MSN: yogon3@hotmail.com
http://www.jinhui-lighting.com
Transportation Advantages/Description
Our factory is strategically located in Gulin Town, Ningbo.
It is close to Shanghai, one of the largest ports in China.
Proximity to transportation systems:
Highway: 4km
Railway: 6km
Airport: 5km
Nearest seaport (Ningbo): 20km