Home
>
Products
>
LED Lights
Led Down Light
3W-30W, 85-265V, 2700K-6400K, Downlight Shape
Jinhui wholesales Led Down Light from China, Just 200 pieces get wholesale price, right now.

LED DOWN LIGHT, is recessed into the ceiling board, with same shape size as the traditional 3'',4''5''…24'' down light, LED source emits 90lm/w high lumen efficiency, it saves further 50% energy than normal PL down light, it is ideal products for replace the normal down light, with huge demands from the global markets, like US, Brazil, Russia, Europe, Middle east, and Latin America…

Character:
It works AC 85V ~ 265V wide voltage.
Variety of LED color properties, new classical design.
Long lifespan 25,000 hours, no mercury, Rohs.
9W LED down light, 105mm diameter, with luxury golden color
Output 300,000pcs per day.
OEM, ODM for wholesales and importers.
FCC, CUL, SAA,PSE, SAA,CE,GS, ROHS, SASO,VDE,NOM, ISO90001.

Application:

Widely used in museum, shop, restaurant, hotel, meeting hall, bar, showcase,showroom and other place decoration, etc.

Warnings & Cautions: No dimmable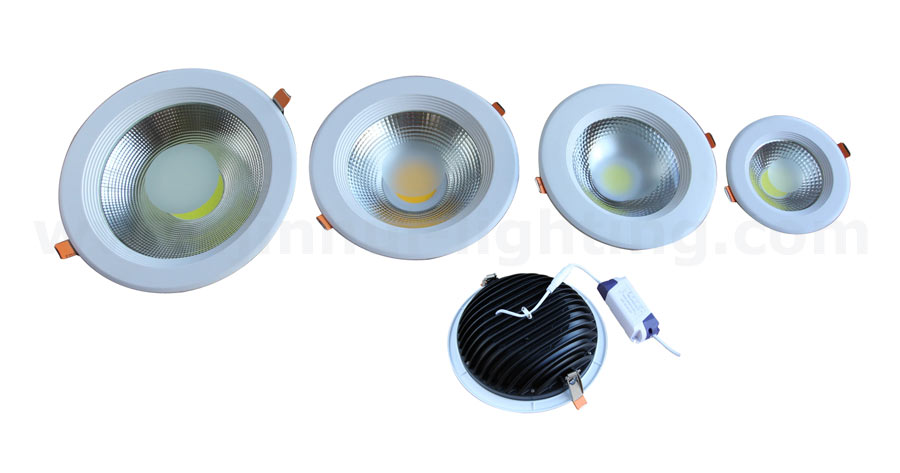 ---
Item: YB3004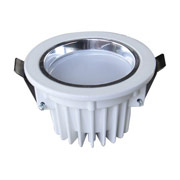 Product Name: LED Down Light
Supply Voltage: 85-265V/50-60Hz
Color Temp(K): 2700K ~ 6400K Red/Blue/Green
Diameter: 2.5"~ 8"
Base Type: Direct line
Material: Aluminium + PC
Wattage
(W)
Luminous
Flux(lm)
LED
(qty/type)
Lamp Size
(DxH mm)
Hole Size.
(mm)
5
350
smd
∮90mm=2.5"
75
7
490
smd
∮100=3"
90
7
490
smd
∮115=3.5"
100
9
630
smd
∮130mm=4"
115
12
840
smd
∮160mm=5"
140
15
1050
smd
∮190mm=6"
165
18
1250
smd
∮200mm=7"
190
21
1450
smd
∮230mm=8"
210
---
Item: YB3100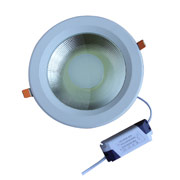 Product Name: Power Factor 0.6 10W 20W 30W Dimmable COB Led Downlight
Options: 10W, 20W, 30W
Supply Voltage: 85-265V/50-60Hz
Color Temp(K): 2700K ~ 6400K
Base Type: Direct line
Material: Aluminium plastic
Features:
New unique design Power Factor 0.6 10W 20W 30W Dimmable COB Led Downlight
Efficient lighting, 15W LED down light replace 150w halogen down light
85% energy saving compared with Halogen down light
Less replacement to save maintenance cost
Standard IEC size, Standard lamp holder, compatible with electronic transformer
Aluminum die-casting housing wrapped by thermal plastic and plastic cover
Constant current driver
---
Item: YB3101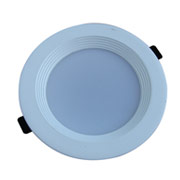 Product Name: Warm White 10W 20W 30W Dimmable SMD Led Downlight
Options: 10W, 20W, 30W
Supply Voltage: 85-265V/50-60Hz
Color Temp(K): 2700K ~ 6400K
Base Type: Direct line
Material: Aluminium plastic
Features:
New unique design Warm White 10W 20W 30W Dimmable SMD Led Downlight
Efficient lighting, 15W LED down light replace 150w halogen down light
85% energy saving compared with Halogen down light
Less replacement to save maintenance cost
Standard IEC size, Standard lamp holder, compatible with electronic transformer
Aluminum die-casting housing wrapped by thermal plastic and plastic cover
Constant current driver
---
Item: YB3102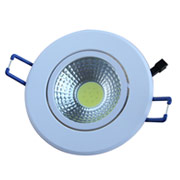 Product Name: 3W 5W 7W 10W Dimming COB Led Downlight
Options: 3W 5W 7W 10W
Supply Voltage: 85-265V/50-60Hz
Color Temp(K): 2700K ~ 6400K
Base Type: Direct line
Material: Aluminium plastic
Features:
New unique design 3W 5W 7W 10W Dimming COB Led Downlight
Efficient lighting, 15W LED down light replace 150w halogen down light
85% energy saving compared with Halogen down light
Less replacement to save maintenance cost
Standard IEC size, Standard lamp holder, compatible with electronic transformer
Aluminum die-casting housing wrapped by thermal plastic and plastic cover
Constant current driver
---
Item: YB3103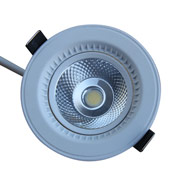 Product Name: CE Rohs Dimmable 3W 5W 7W 10W COB Led Down light
Options: 3W 5W 7W 10W
Supply Voltage: 85-265V/50-60Hz
Color Temp(K): 2700K ~ 6400K
Base Type: Direct line
Material: Aluminium plastic
Features:
New unique design CE Rohs Dimmable 3W 5W 7W 10W COB Led Down light
Efficient lighting, 15W LED down light replace 150w halogen down light
85% energy saving compared with Halogen down light
Less replacement to save maintenance cost
Standard IEC size, Standard lamp holder, compatible with electronic transformer
Aluminum die-casting housing wrapped by thermal plastic and plastic cover
Constant current driver
---
Item: YB3104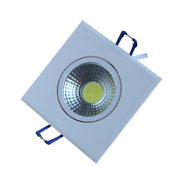 Product Name: Aluminum Plastic 3W 5W 7W 10W Dimmable COB Led Downlight
Options: 3W 5W 7W 10W
Supply Voltage: 85-265V/50-60Hz
Color Temp(K): 2700K ~ 6400K
Base Type: Direct line
Material: Aluminium plastic
Features:
New unique design Aluminum Plastic 3W 5W 7W 10W Dimmable COB Led Downlight
Efficient lighting, 15W LED down light replace 150w halogen down light
85% energy saving compared with Halogen down light
Less replacement to save maintenance cost
Standard IEC size, Standard lamp holder, compatible with electronic transformer
Aluminum die-casting housing wrapped by thermal plastic and plastic cover
Constant current driver
---
Item: YB3201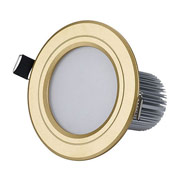 Product Name: LED Down Light
Supply Voltage: 85-265V/50-60Hz
Color Temp(K): 2700K ~ 6400K Red/Blue/Green
Surface color: Golden
Diameter: 105MM
Base Type: GU10, GU5, E27, B22, E26
Material: Aluminium + PC
Wattage
(W)
Luminous
Flux(lm)
LED
(qty/type)
Lamp Size
(DxH mm)
Hole Size.
(mm)
9
800
18x0.5w
∮105x 30
85
---
Item: YB3203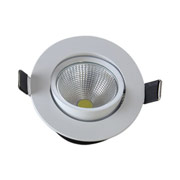 Product Name: LED Down Light
Supply Voltage: 85-265V/50-60Hz
Color Temp(K): 2700K ~ 6400K Red/Blue/Green
Diameter: 105MM
Base Type: GU10, GU5, E27, B22, E26
Material: Aluminium + PC
Wattage
(W)
Luminous
Flux(lm)
LED
(qty/type)
Lamp Size
(DxH mm)
Hole Size.
(mm)
3
260
COB
∮85 x 46
75
5
400
COB
∮110 x 50
93
7
560
COB
∮110 x 50
93
9
810
COB
∮138 x 70
120
12
960
COB
∮138 x 70
120
15
1200
COB
∮160 x 80
140